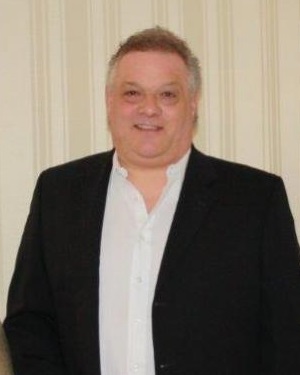 Warren Hood
With over 40 years of experience in construction and renovation, Warren brings a wealth of knowledge and expertise to any project.
His passion for carpentry, furniture building and finishing began in his early teens, which led him to the construction industry. Warren has experience in all areas of renovation and new home building. Warren has done renovations for friends and family for decades. The overwhelming response for renovations, by word of mouth referrals, led Warren to start Renwar Renovations.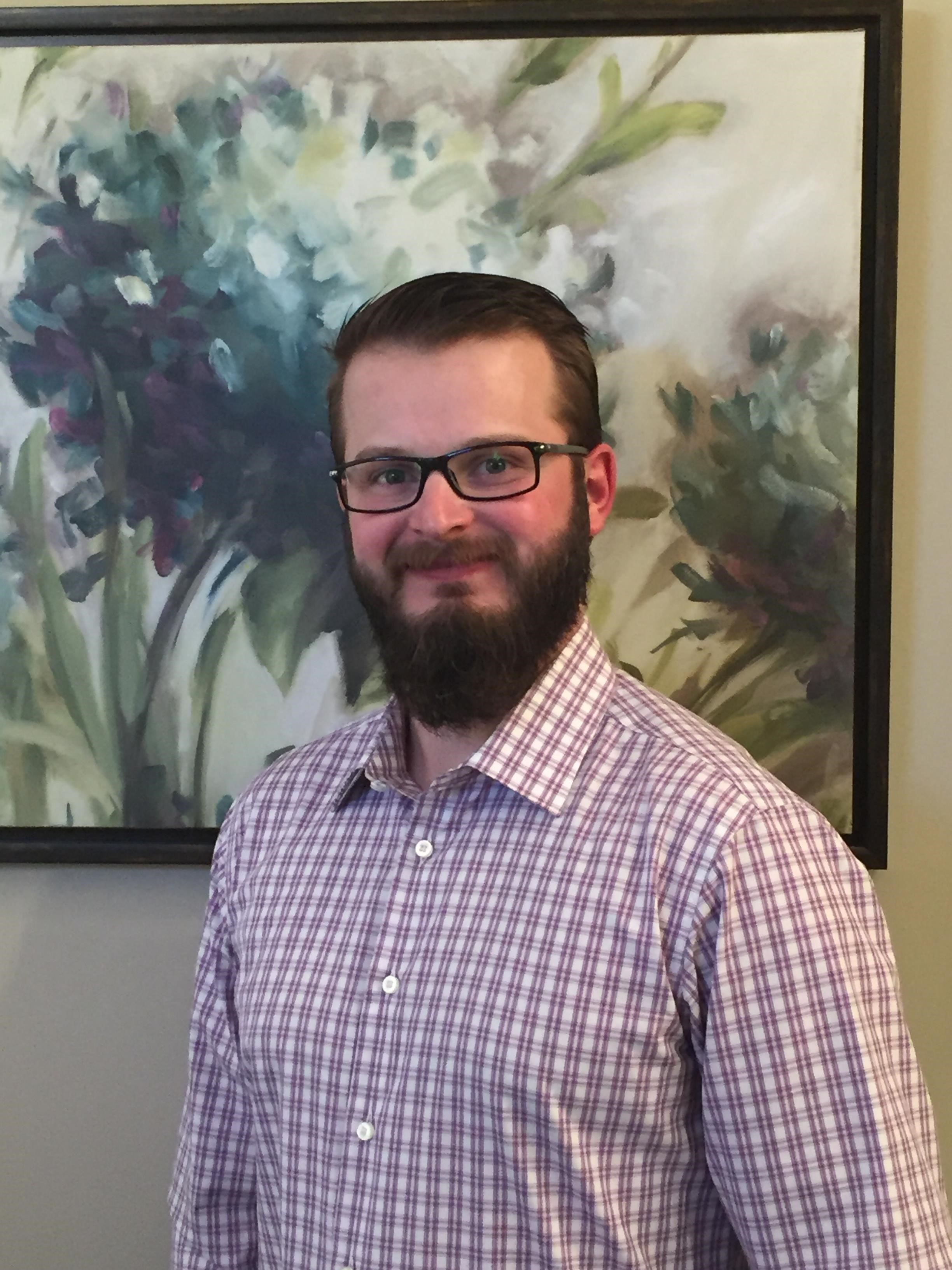 Matt Reid
Matt has 10 + years experience working in the residential construction field. He realized his passion for carpentry when his mother needed to start repair on their family home. He started working in the field in 2005 and obtained his trade certificate from the Nova Scotia Community College in 2008. Prior to moving to Calgary, he obtained his Red Seal Certificate (2011).
Matt's experience includes remodeling home interiors along with home additions and new home builds. His favorite part of the remodeling process, is watching the final details come together. Over the last few years, Matt has taken on the role of Site Supervisor. He has proven his expertise in project/team supervision and excels at communicating with clients and subcontractors.
Renwar Renovations specializes in providing top workmanship to deliver consistently reliable construction services. Our professional and experienced team are equipped to assist our customers beginning with the initial consultation and ending with the final pieces of construction. We strive to provide a hassle-free experience for all of your construction needs.

Renwar Renovations works with qualified and skilled engineers and construction professionals to provide you with reliable on-time services.